After countless hours of research and shopping, you have finally installed the audio and visual equipment for the ultimate home theater and now it is time to accessorize. A few inexpensive touches can turn your home theater from simple to spectacular. There are a lot of accessories available for your home theater. Below we have listed a few ideas you can consider for a truly unique and aesthetic home theater.
If your home theater has a classic cinema look and feel to it, there are many accessories that can intensify that motif. Common accessories are classic popcorn machines or a ticket booth at your theater's entrance. Some home theater owners go as far as to implement a concession counter with all the salty and sugary fixing we have come to expect at the theater.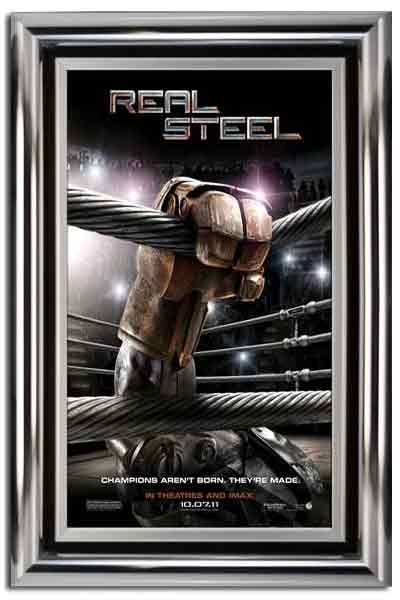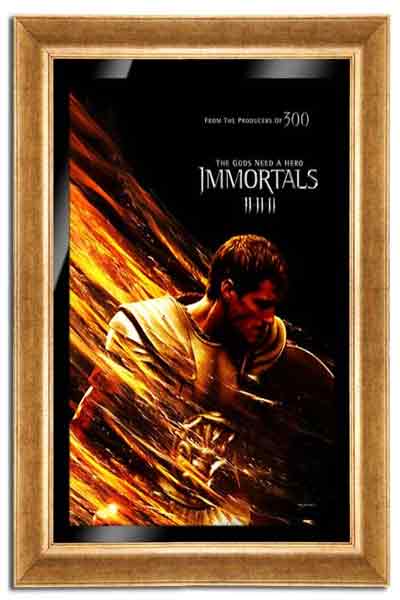 Movie posters are a less expensive way to make your home theater look highly authentic and with the right touch can make the room magical. Velvet ropes and stands are also available to the public for a one of a kind home theater experience. Customized rugs and signs are available to the public for home theater owners seeking to customize the look and feel of their theater.
Name your theater after yourself or your street. Make authentic movie tickets and distribute them to your audience. These are just a few ways to transform your home theater into the local cinema with all the bells and whistles.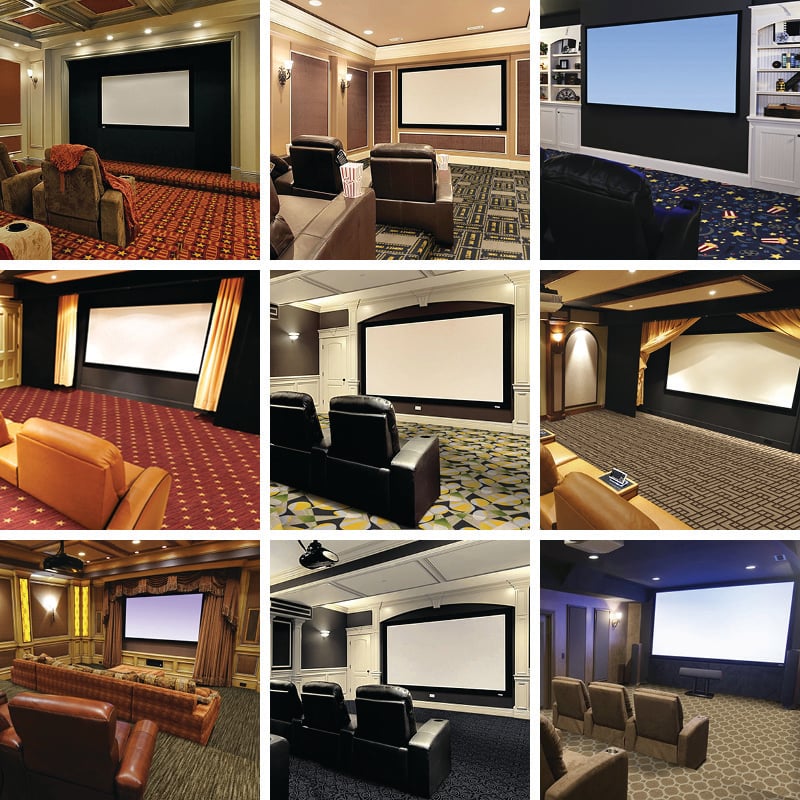 The Modern Home Theater Accessories
Perhaps you are not interested in making your home theater look like the local picture house. If you invested in the latest leather home theater furniture, then you are probably looking for a more modern feel. There are plenty of accessories for the post-modern home theater. Some common accessories are stocked bars or refrigerators.
Truly the possibility of accessories is really only limited by your imagination. Dartboards, video poker machines, blackjack tables, foosball machines and other game room elements are often integrated into the modern home theater making it the hub for entertainment in the house. Movie themed throw pillows are also a great idea to accessorize your home theater furniture. Anything that does not overcrowd the room and contributes to the comfort and enjoyment of your audience can be integrated. For additional insight into home theater design from the ground up including all the 'nuts and bolts', there are a few great home theater room resources.