The history of the theater can be traced back to the past 2500 years. The theater's history is mainly concerned with the start of and the consequential development of the theater as an independent entity. Since the time of classical Athens in the 6th century BCE, many traditions of theater have sprung up in various parts of the world. According to theory, theater is viewed as arising from both ritual and myth. Theater has been a force in many prominent civilizations and time periods. The Greeks, Romans, Renaissance Europeans and 19th- and 20th-century Western societies all developed various aspects of the art form. Africa and Eastern countries like India, China and Japan also developed their own, idiosyncratic take on theater.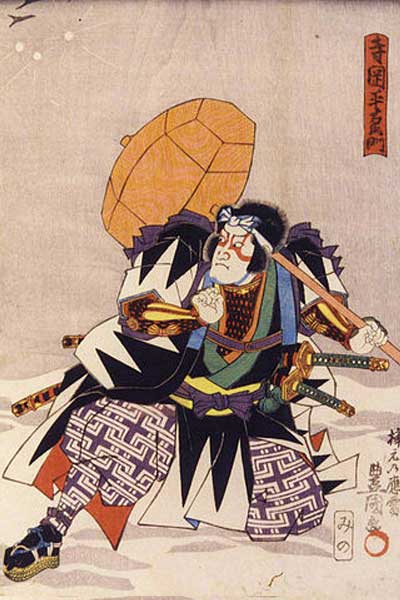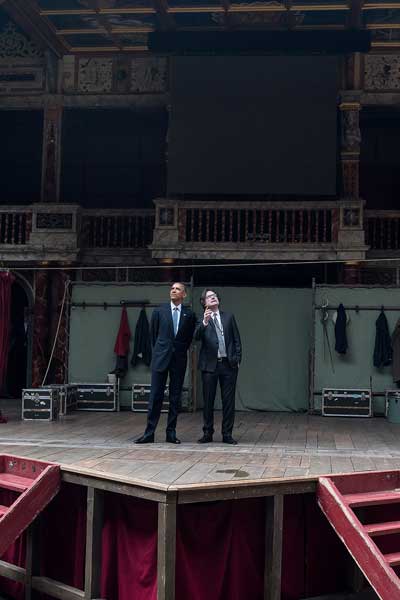 THEATER ARCHITECTURE & DESIGN
Theater architecture is a design consideration that looks at ways in which space in a theater can be constructed to bring audiences closer to the performers. Architecture can create an audience, influence audience expectations, and both lessen or enhance an audience's performance expectations. Costume design relates to the manipulation of apparel and clothing for a performer's overall appearance in a play. The costume item is normally built from conception and includes research and design.
Theater design relates to the creation of both sets and designs in a theater environment. Creative ideas are the hallmark of theater design, and theater designers usually work long hours for low pay. Makeup has to be applied very carefully and specifically to actors' faces in the theater. After all, the characters have to be believable and also come across as sincere.
Lighting is a fluid aspect in theater productions. Lighting incorporates several kinds of instruments in the ultimate goal of adhering to the principles of stage lighting. Theater props are mere objects on stage during a theatrical performance. They are used by actors to enhance a storyline. The scenery in the theater is that which is utilized as the setting of a play.
In the theater, sound is manipulated, acquired, generated and created. Sound design uses old sounds that have already been recorded, but it may also compose original audio to create an intended mood. Special effects simulate imaginary events in a theater production. This can be as simple as creating the illusion of specific lighting to something more complex like the illusion of rain and snow. Theater technology, or stagecraft, relates to the technical factors in theater. This includes things like rigging scenery, hanging lighting, designing costumes, makeup, gathering props, managing the stage and mixing sound.
Jobs in the theater field are hard to come by because the competition is intense despite of the relatively low pay. Employment resources are easily findable on the Internet; employment opportunities may also arise from social contacts made in the industry. There are a host of theater journals available for those interested. One of the biggest publications is Project Muse, but there are also others like Theatre Research International and Theatre Journal. There are also many theater organizations in existence. A few examples of some of them are the Actors' Equity Association and the American Society for the Alexander Technique.