Creating a home theater is no small investment. The combination of a big-screen TV, speakers, installation/set-up, furniture, and decorations can cost thousands of dollars. In order to get the most years out of your furniture, you must know how to clean furniture correctly and keep it in great condition with these easy maintenance ideas.
Leather is usually considered a "luxury" material because it looks beautiful and feels great, but leather is also a type of material that is easily maintained. In order to hold the value of your leather, you should follow a few simple tasks in order to keep it looking, feeling, and even smelling new. First, you should also know the different styles of leather finishes before you try to clean it.
No cleaning will remove every leather stain, fading or wear. However, you will be able to maintain your top grain leather furniture longer by removing spills immediately, dusting regularly and using care and cleaning products designed for leather furniture.
Clean Upholstery/Fabric Furniture
Fabrics have come a long way in the last several years, and it's a good thing too, since upholstered furniture seems to take the brunt of kids' growing years. Two things to consider before buying are the Fabric Wearability Code and the fabric's cleanability code.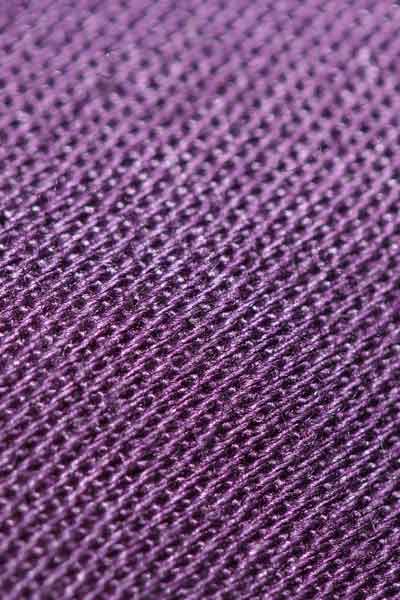 The Fabric Wearability Code is the government's standard guide that indicates if a fabric is strong enough for your needs. You can find fabric wearability codes on manufacturers' swatch samples at your furniture store. If you can't find it, just ask a salesperson to help you. The standards for fabrics' wearability are as follows:
Knowing the cleanability code for your fabric helps you make smart decisions by knowing how you are able to care for and how to clean furniture the right way. You will either find the code on the manufacturer's label, or you can ask for it when you are selecting fabric for your sofa. Obviously, if cleanability is a huge issue for you, then you'll want a fabric that gives you the most options for getting out stains. These are the cleanability codes and their descriptions:
If these codes aren't available, you should first contact the service department of the company where you purchased your furniture to obtain more information prior to cleaning your upholstery. We suggest that you first test any cleaning product in an inconspicuous area.
Cleaning your wood furniture regularly will help in maintaining the value of your entertainment centers, bookshelves, or tables. Dusting and cleaning removes the build-up of grease, lint, and dust that can get ground into or soften the finish.
Cleaning your furniture should be done with a soft, lint-free cotton cloth dampened with water or furniture polish, following the pattern of the grain. (Cleaning your furniture with a dry rag can cause scratches to the finish.) Use a light touch and rotate your cleaning cloth frequently. Follow by using a quality furniture polish to protect the cleaned surface per the manufacturer's instructions.