Designing and building your own home theater can be a fun process whether you have experience in design and decorating or not. Your imagination, budget constraints and the space available are the only limits when it comes to designing and creating your home theater. The money you spend on your home theater design and the system is often recouped from the movies you don't go to now that you have your own in-home theater.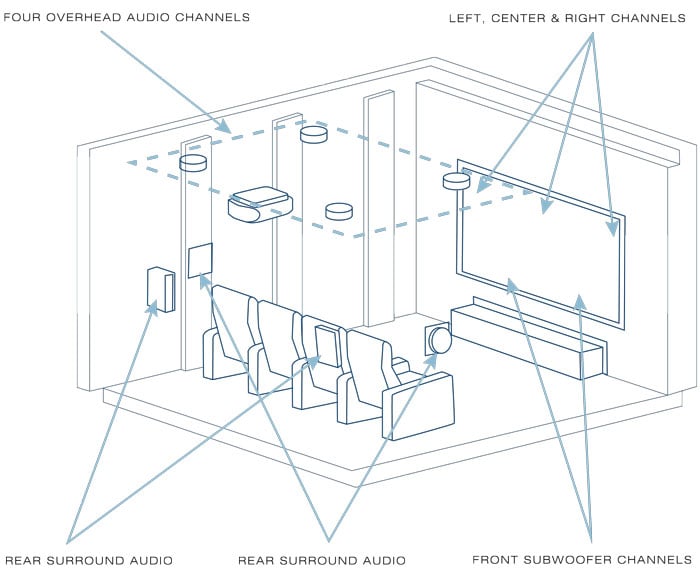 You can even build your own do-it-yourself speakers and pick up used home theater seating inexpensively to give your home theater that "Movie Theater" feel. Obtain designs or purchase media or home entertainment center furniture, which can help customize your home theater even more. Whatever your home theater plans include, make sure to get the right audio and video equipment for the best movie-theater experience.
Choose a room in your house that will comfortably fit the home movie theater, home theater seating, home theater furniture or home entertainment center furniture before you decide on a theme and decorate the room. The room must be the right size to accommodate acoustics and home theater equipment and furniture easily without crowding the home theater seating. Many people choose to use "movies" as the theme for the home theater design and add framed movie posters, large film reels and more to create a theme for their home theater. Check the local library and see if there are any home-theater design books to help you get theme ideas for your home theater.
Other ideas include building in platforms that raise a level to install home theater seating and home theater furniture. Use 2-by-4s and 3/4 inch plywood with adequate support in the middle of the platform so that it can be easily painted or covered over with carpet. Think of it as a raised floor, increasing in height by six inches or more for each row. This creates a "Greek Theater" format in stadium seating and home theater furniture on a smaller scale.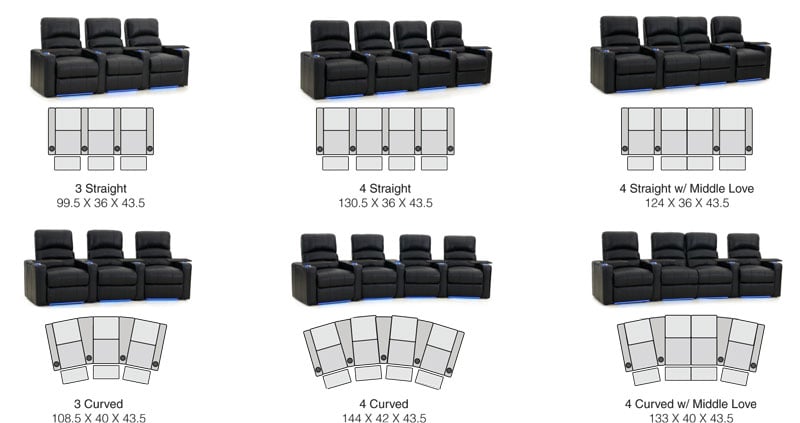 Other themes include science fiction, nautical or fantasy themes. Several home theaters have been designed around specific "Star Wars" spaceships, the bridge of the Enterprise from "Star Trek" or old movie theater themes such as "Casablanca."
After deciding on your theme, choosing the décor for your home theater system will depend on the theme. For instance, if you've chosen a science-fiction theme, you can get movie poster marquees or movie display cases from some of your favorite science fiction movies to place on the wall. Other décor items can be simple frames and panels with insulation behind the panel to help with the room acoustics. Add drapes or heavy curtains to cover the screen when not in use or to frame the screen as in a real movie theater. Choose a color scheme that ties in with the décor and theme. Dark colors work well for movie theaters because they don't reflect the light. If there are windows in your home theater, make sure to cover these with thick drapes so as to not let in the light when watching your favorite movies.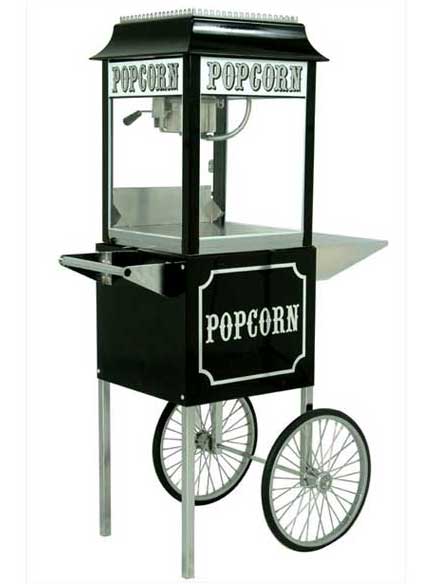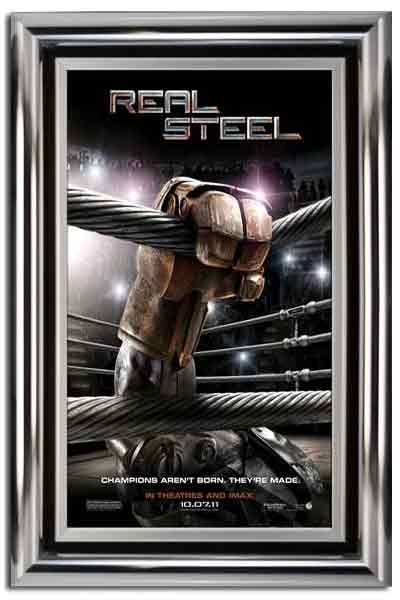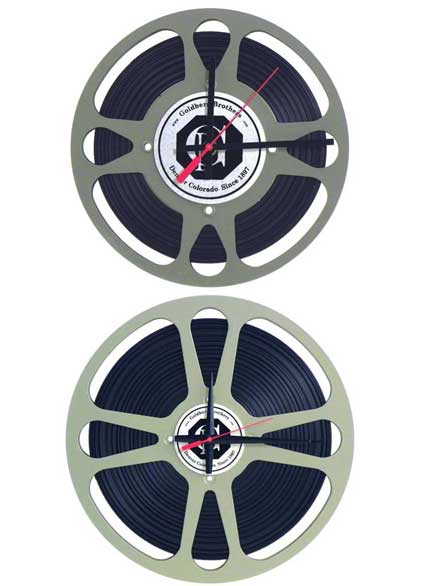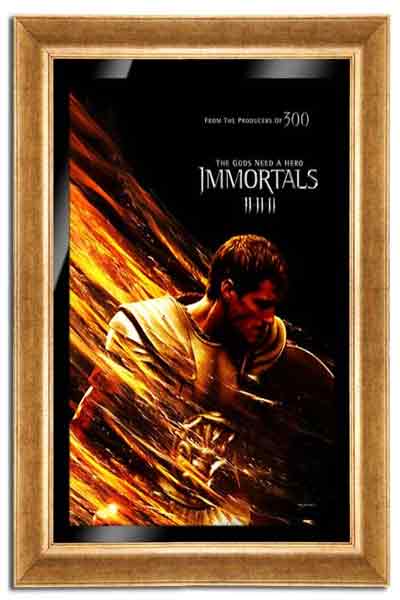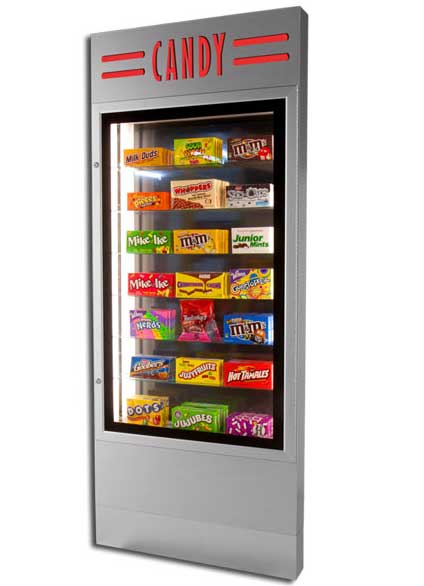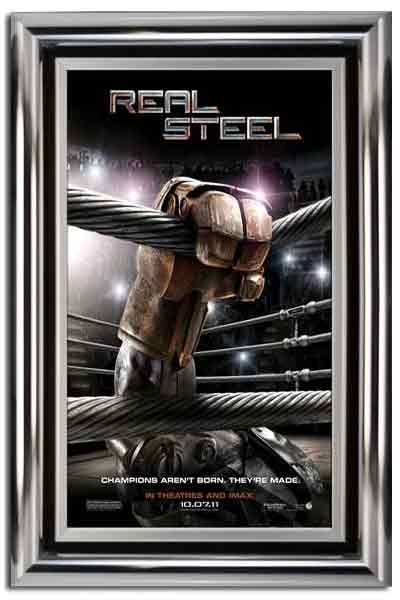 You can visit auction sites, movie memorabilia sites, visit local thrift and antique shops or stop by the local swap meet to look for eclectic items that might make for great décor in your home theater. It really doesn't take much money when visiting thrift shops or swap meets and haggle to get the price down to make the item purchase reasonable. Use your creativity when it comes to adding decorative items to your home theater space. The only limitation here is your imagination, as you can often come up with inexpensive ideas when it comes to decorating your home theater.
The furniture chosen for the home theater typically starts with selecting home theater seating that matches the décor or theme of the home theater. This may include using leather-upholstered recliners, refurbished movie theater seating or coming up with your own ideas for home theater seating. The important thing is that each seat in the home theater has a good view of the screen, and is positioned correctly for good sound quality as well. If the room doubles for other uses, it might be a good idea to consider home entertainment center furniture that resembles cabinetry and can be closed up when not in use.
Recessed lighting that can be dimmed or turned off is the best kind of lighting for a man cave. This can be built into the ceiling or easily installed by adding a quick drop ceiling. Other lighting ideas include sconces for lighting that throw the light to the ceiling. When you have created raised platforms for stadium-type seating, consider installing the lighting directly into the stair face of the platform. This helps people not trip and provides enough light to see before the movie begins. Adding a dimmer switch can dim lights down that provides enough lighting for moving about if need be, but not lighting that intrudes onto the screen.
The most important element of any home theater system is the equipment for video and sound and the AV receiver that connects everything together. A good movie surround sound system makes the sound available to most any seat in the home theater. Choosing the right projection system, flat panel screen or plasma television is all a matter of choice and the amount of money in the budget. Since watching the movie on a good screen is critical, take time when making the screen or projection system purchase. With the increasing availability of high-quality televisions in a variety of formats at varying prices, the most expensive part of the budget will most likely be the television or projector.
One good way to save money is to physically visit an electronics store and look at the various televisions and projectors. Make a list of at least three that you like, write down their names and model numbers—make sure you get the right model numbers—and then look online for a better deal. You can often find reduced prices online with little to no shipping charges. Other options include purchasing floor models with an extended warranty.
After the video equipment, you will need a good surround system. The two combined are what make the home theater system magical, and when you choose a surround sound system, make sure that it comes with a sub-woofer. The sub-woofer delivers the bass sounds and vibrations that make the movie experience real. It makes a substantial difference in the "movie" experience in the home theater. To find out more about designing your home theater yourself, feel free to visit any one of the many resources listed below: