When the laser disc was introduced in the 1980s, people started to pair up their crisp, new picture with stereo sound to create a viewing experience unlike any other. As time has gone by, home theater technology has evolved, and people can now enjoy a full cinema experience in their homes. There are several steps that go into creating the ideal home theater, and it is important to plan out each step to make sure that you maximize your budget. From determining your budget to adding the popcorn machine, planning out a home theater is the best way to make sure that you get exactly what you want. Pool your resources and take the time to put together a home cinema that you and your family will enjoy for years.
For the best results, you should choose a room that is in the middle of the house and has no exterior windows. You can try the basement, but your basement needs to be completely dry and finished if you are going to use it. The further away from external sources of light and sound your home theater can be located, the better it will be.
Home Theater Design Basics: Advice from the DIY Network on where to put your home theater and how to build it.
Choosing A Room For A Home Theater: There are many room options to choose from in this resource.
Creating Your Ideal Home Theater: Bob Vila gets your home theater project off to a good start.
The design of your home theater is critical in creating the best possible experience. The seating you will install should be comfortable and encourage people to remain in one spot. The layout should have all of the speakers pointed towards a central point in the room to maximize the sound for everyone. Read the manufacturer's instructions for the projector to determine how far back to put your first row of seats. If your seats are too close or not set up for optimum sound, then some people will not get the best possible experience.
Speaker Placement For Home Theater: A guide on how to lay out a home theater from the speaker experts at Crutchfield.
An Essential Guide To How To Measure for Home Theater Layouts: Everything you need to know about getting the best sound in your home theater.
Home Theater: The experts at Hometime give you the rundown on installing a home theater.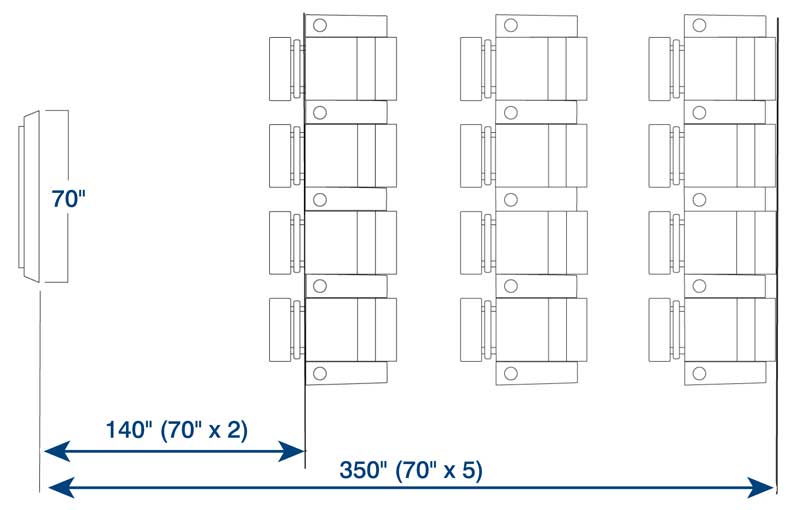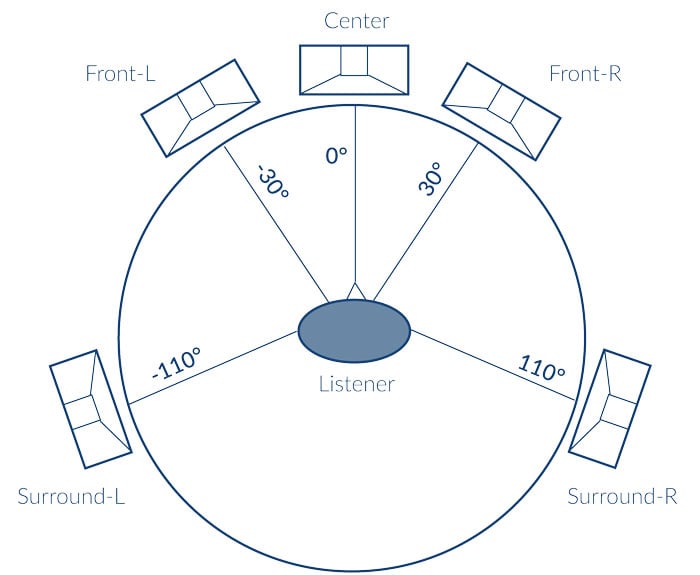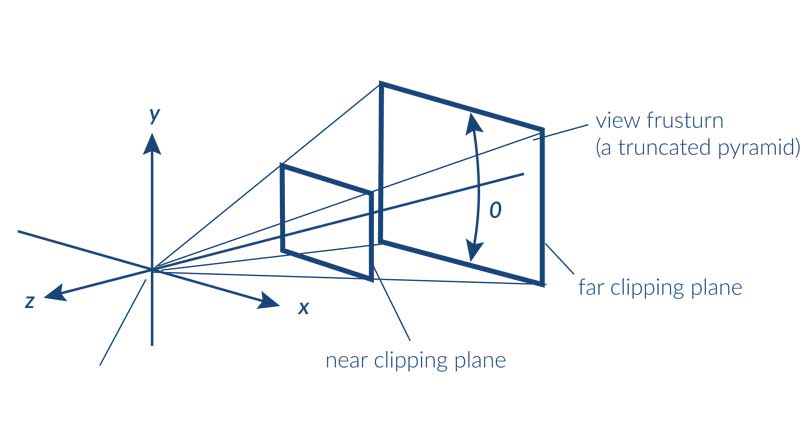 To get the best possible home theater equipment, you need to stick with the best brands in the industry. Many of the top manufacturers offer packages that include projection and sound equipment that is optimized to work very well together. If you prefer to buy components that can be interchangeable, then always make sure that each component has the necessary type and amount of connections to make putting your home theater together easier.
How To Buy A Home Theater Audio System: The technology experts at CNET offer insight on buying home theater equipment.
THX Home Audio Buyer Guide: THX is one of the most prominent names in home theater sound, and this is their advice for buying equipment.